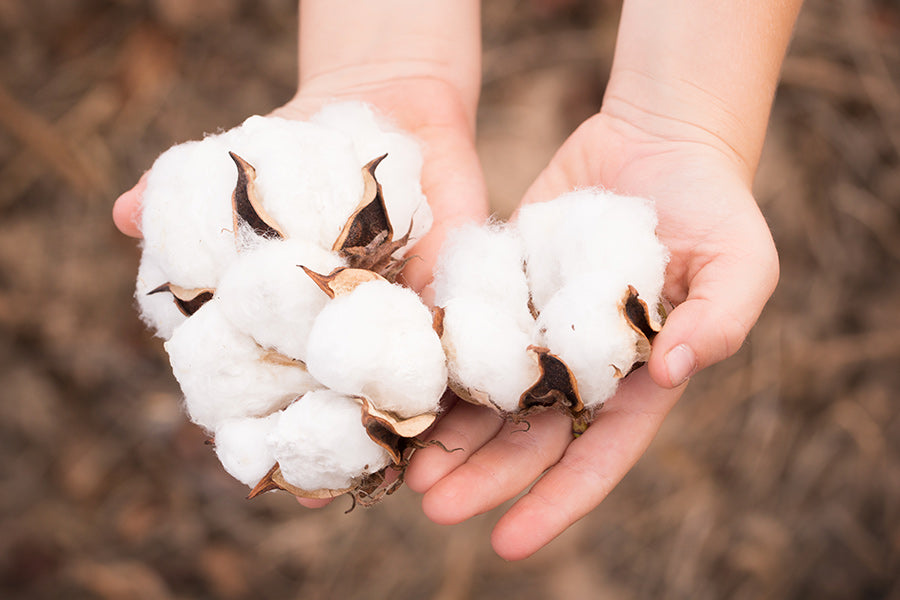 A few of the customers here at Lucky & Me have shared their reasons for going with our 100% organic children's underwear. One of our customers shares, "These are basic, no frills, organic cotton undies for girls—just what I was looking for! No characters or commercialization and no chemicals."
Another Lucky & Me customer notes, "These are really soft and comfortable, very nice material. My daughter loves them and they are adorable on her and really comfy. There aren't a lot of organic underwear options for kids and I was really satisfied by the quality, feel, and look of these."
We are glad to have provided a place for Main Street America to find organic underwear that is high quality yet affordable. Here are four reasons we think you should choose Lucky & Me brand underwear from our organic cotton collections.
Lack of Commercialization
Did you realize that when you purchase the latest Frozen underwear or Big Hero 6 sleepwear, you were paying for a brand image? The characterization so popular among children's underwear and sleepwear comes at a heavy cost. Brand licensing is a big deal with these items, so the clothing manufacturers are forced to shell out hefty fees for paying for favored children's brands. As a result, little money is put into the material of the clothing. You are left with a sub-par product and stuck paying for a licensed image, which will only further advertise the brand.
Lucky & Me does not use licensed imagery to market our organic children's underwear and sleepwear. All our prints are exclusive. You get a high quality product at an affordable price in our organic collections—minus the marketing wares.
Environmental Concerns 
We are worried about the state of the environment, and so are our customers. Selling organic cotton underwear ensures that our proceeds are supporting farms and manufacturers who follow ethical and eco-friendly methods. This investment into the environment helps to make the world a better place for your children. Our sustainable practice of only using organic cotton for our collection of organic underwear for children is a result of our concerns for the planet.
Safety and Comfort
Children who have sensitive skin or are prone to rashes love our line of organic cotton underwear. One customer reviewed our cotton underwear for girls as having eliminated the rash on her daughter's bum. Our clothing is tag-free, which eliminates the irritating tags that cause children so much stress. Made from the plushest organic cotton we can source, Lucky & Me underwear in organic cotton is amazingly soft to the touch.
High Quality and Affordability
Lucky & Me has found the balance between high quality and affordability with our organic cotton underwear. Our products are constructed to provide full coverage and use the finest fabrics and elastics to ensure a long-lived pair of underwear.
Yet our products are affordable for everyone from moms living in Berkeley to grandmothers in Boston who want their children and grandchildren to have the best and safest materials snug against their skin. To learn more about how organic cotton is improving lives throughout the US, check out the next post in our series. 
Benefits of Organic Cotton | Lucky & Me from Lucky & Me on Vimeo.
---
By Rochelle Perera. Rochelle is Co-founder and Chief Product Officer of Lucky & Me. Rochelle is a mom who believes all children deserve comfy clothing. She grew frustrated with buying scratchy, badly-fitting underwear her daughter hated to wear and decided to take matters into her own hands. Rochelle has 20 years of experience in fashion, so she created Lucky & Me to offer parents comfy, quality, durable basics your kids will love. Rochelle enjoys bringing her expertise to our blog.