As a family-owned company, we believe in doing right by our little ones. That means making sure every step of our manufacturing process is ethical and safe—for your child, for our workers, and for our planet.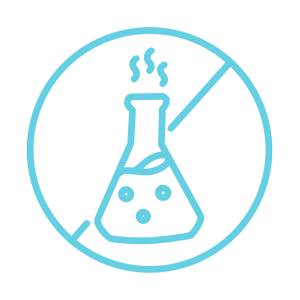 We use only OEKO-TEX certified fabrics and dyes, so our clothes are free from harmful chemicals and heavy metals.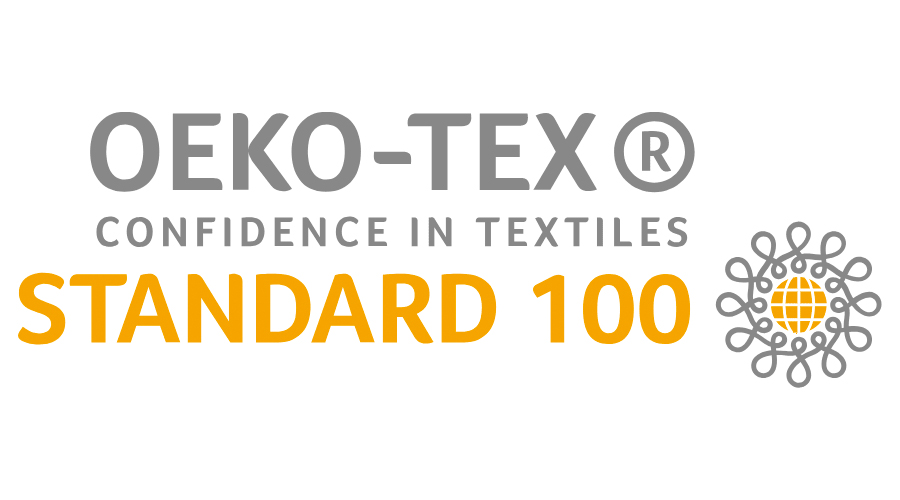 All our organic cotton is certified by GOTS, the toughest global organic textile standard. GOTS certification makes sure that our organic cotton is environmentally and socially responsible at every stage.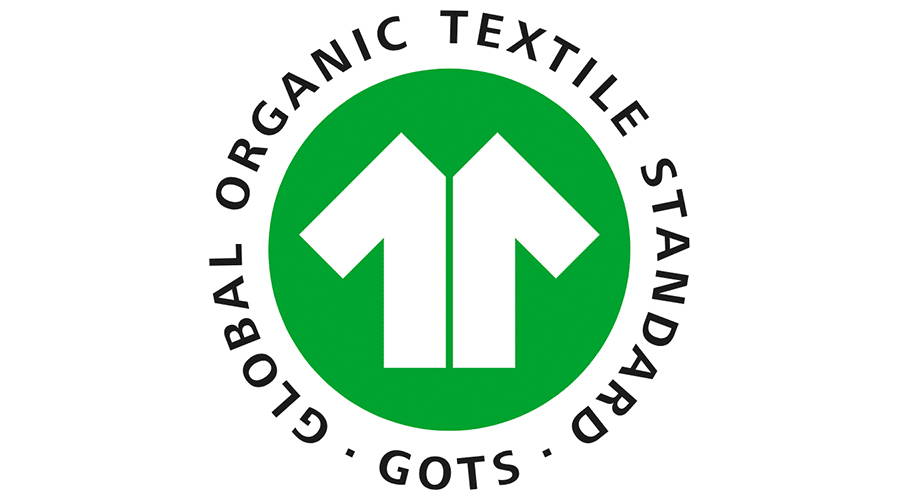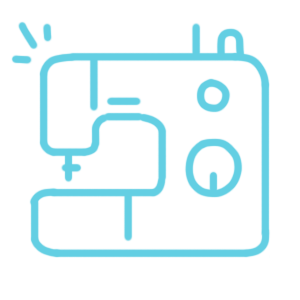 We choose our factory partners carefully, and build long-term partnerships we trust. Based in India, Sri Lanka, and Turkey, all our factories are WRAP, Sedex, or SA8000 certified. These programs all focus on auditing and improving social accountability practices of factories.
WRAP (Worldwide Responsible Accredited Production) is the largest factory training and certification program in the world. It's rigorous, and covers everything from health and safety to proper wages to environmental practices.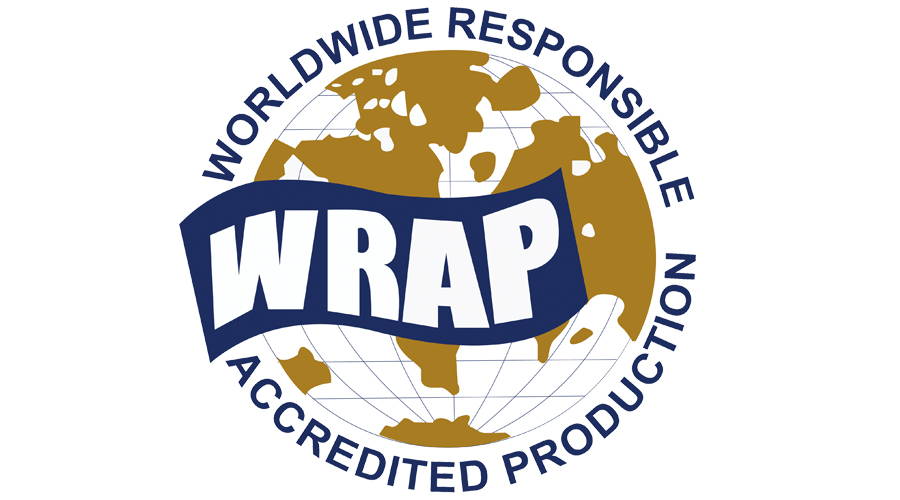 SA8000 (Social Accountability 8000) is a stringent international accountability standard focused on the fair treatment of workers.
Sedex (Supplier Ethical Data Exchange) is a membership organization dedicated to helping suppliers improve worker conditions.

Fair Trade is a global movement that protects our planet and empowers our communities. Our organic cotton factory is Fair Trade certified, and we're striving to make all our facilities Fair Trade certified by 2022. We're always looking for ways to do better.
We care deeply about doing what's right, and we know you're reading this because you care too. To learn more details about our factories and certifications, check out our blog posts below: