Finally, underwear your kids will love
Ultimate comfort, quality & fit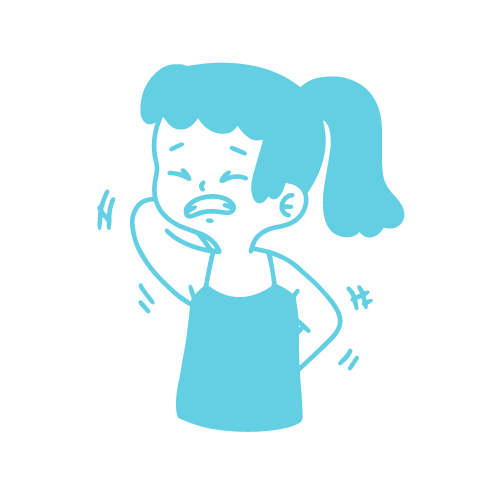 They hate the feel of scratchy fabrics and tight elastic.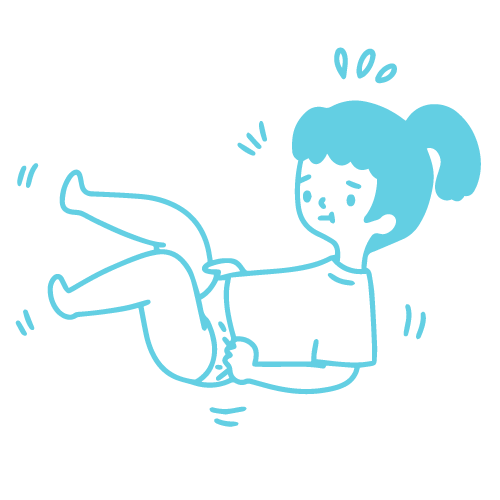 You look away when they pick that wedgie on the school stage.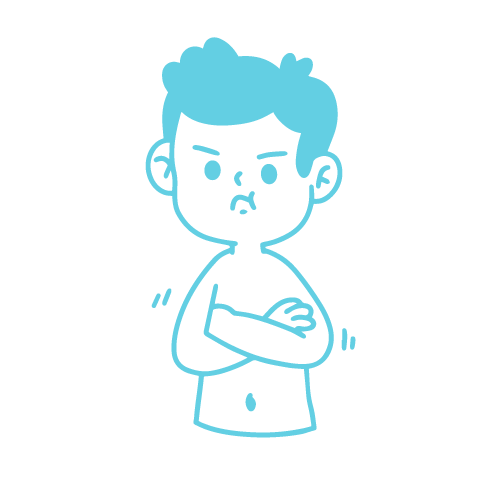 Refuse to Put on Clothing?
You'd do anything to put an end to the dress-time tantrums.
Quality Clothing Your Child Deserves
Softer. Comfier. Greener.

Designed specifically for kids, our clothes feel amazing, fit just right, and stay in place—no riding up or sliding around ever.

We source the highest quality materials, from organic cotton and performance fabrics to plush elastics.

Our classic cuts, chic colors, and lovable prints suit budding fashionistas and athletes alike.

Whether it's playground shenanigans or multiple machine washes, our clothes retain shape and color through it all.

From environmental responsibility to safe and fair working conditions, we believe deeply in caring for our planet and its people.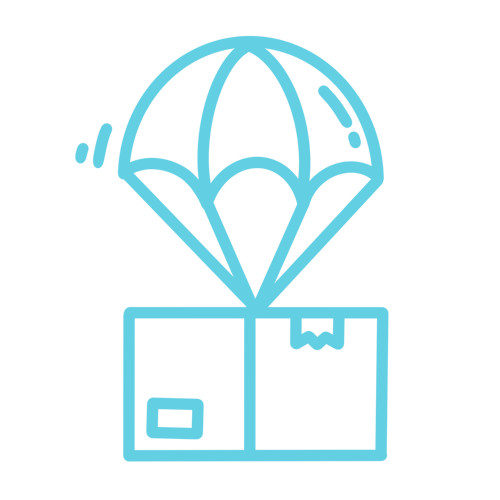 Free US Shipping & Returns
As parents, we know shopping for kids isn't exactly easy. That's why we cover your shipping and returns—so your experience is risk-free.
Your little ones will love these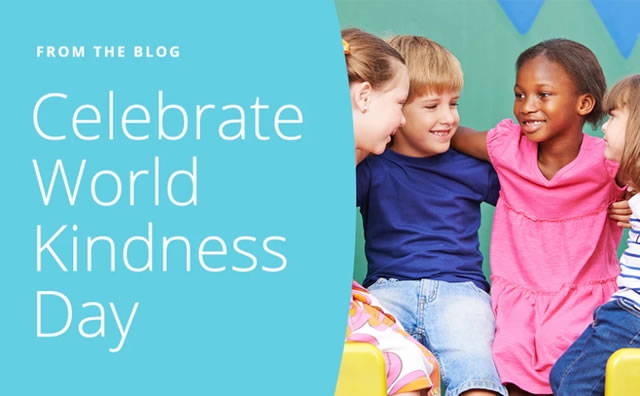 Discover stylish & comfy Thanksgiving looks for kids with Lucky & Me! Explore festive ideas & tips for memorable ensembles this 2023.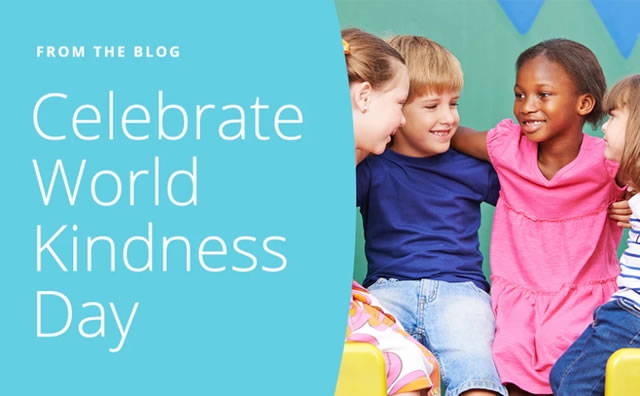 Embrace kindness on World Kindness Day with Lucky & Me: Discover meaningful acts of compassion and community connection.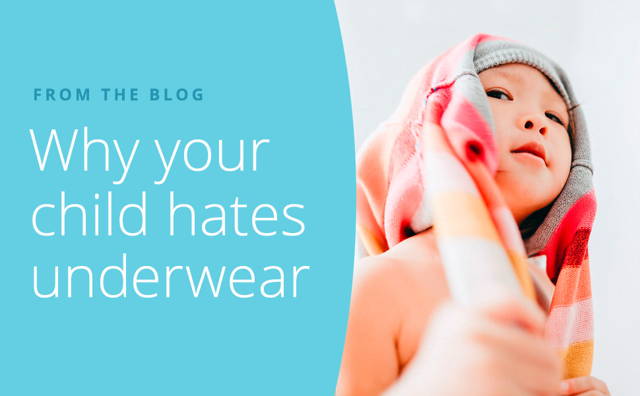 Some kids just hate underwear. We tell you the 4 main reasons and how to bring comfort to your child's undies.
Did you know that kids underwear is one of the most needed but least donated items?