The Kids Underwear Style Guide
Figuring out what style of underwear to buy for your child can be tricky.
Does your little one want extra coverage, or does the extra fabric feel bulky? A relaxed looser shape, or a snug fit?
It's all in the details. Check out our illustrated guide below to narrow down the best styles for your child.


For help with sizing, see our Fit Guide.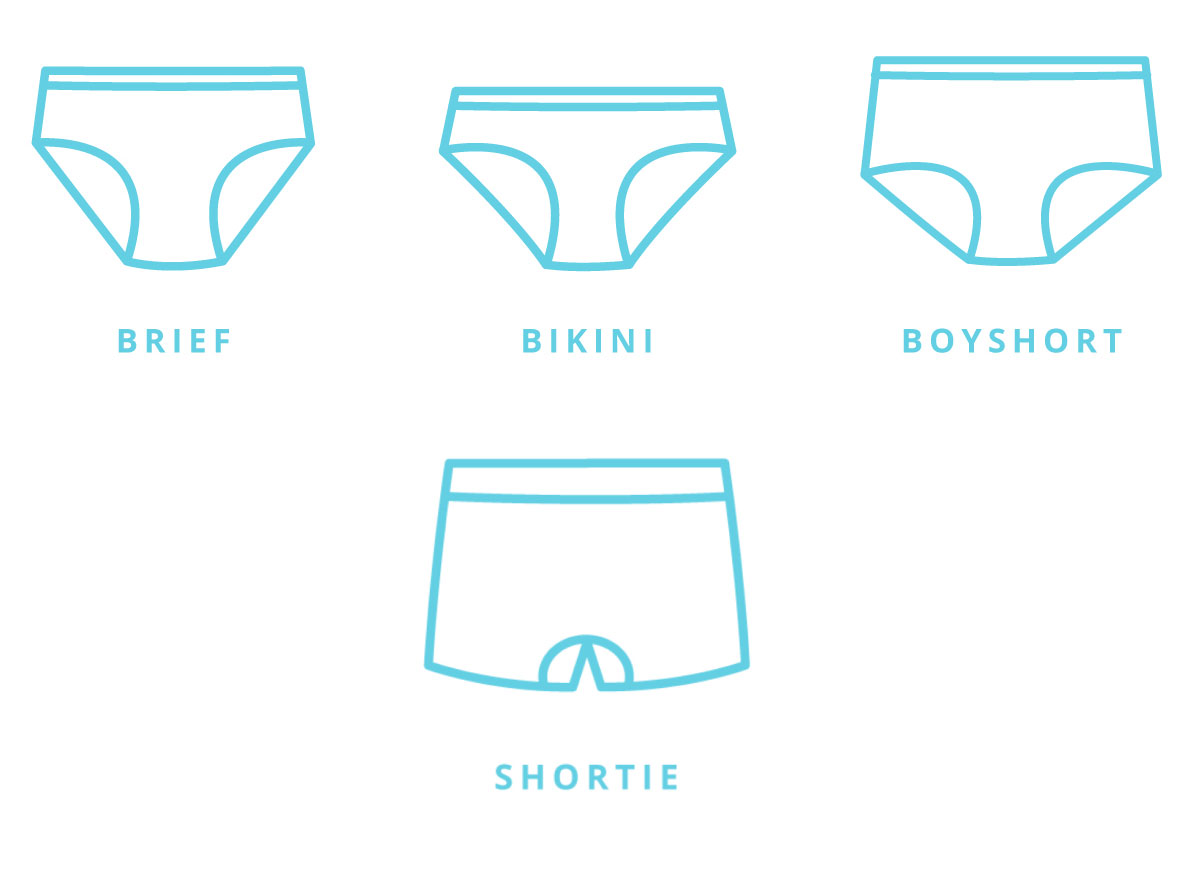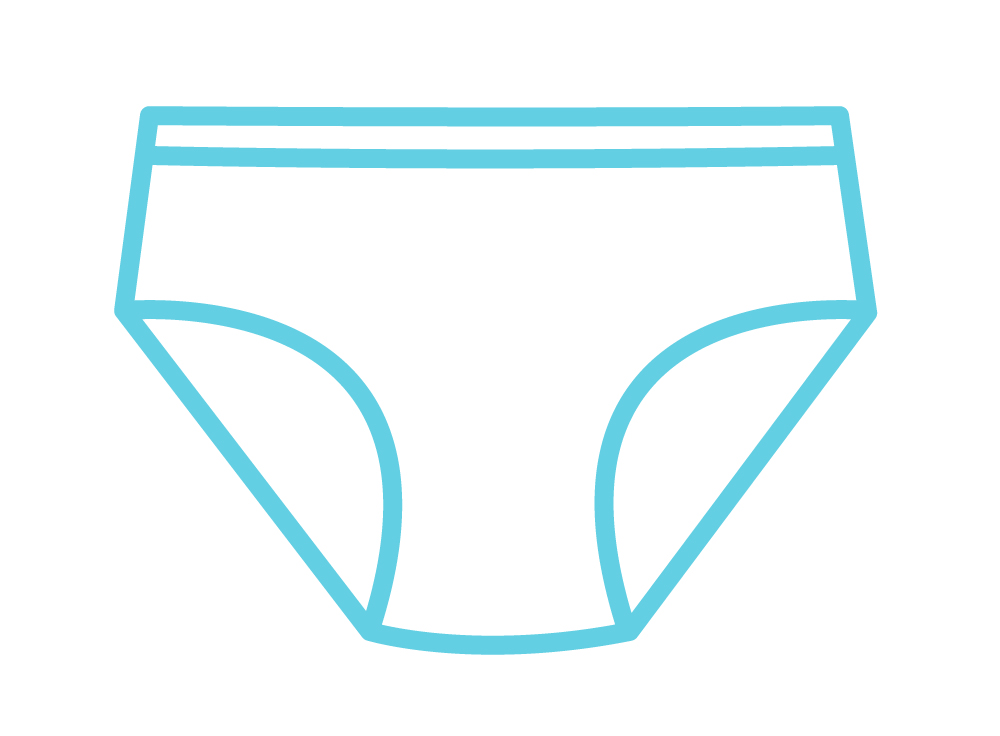 A classic underwear shape, the girls brief style is designed so the waistband sits just below the waist. The back is a bit fuller with a slightly longer rise than the front, and the leg openings fit securely to prevent bunching. Perfect for the girl who likes a moderate amount of coverage. Shop our Girls Briefs.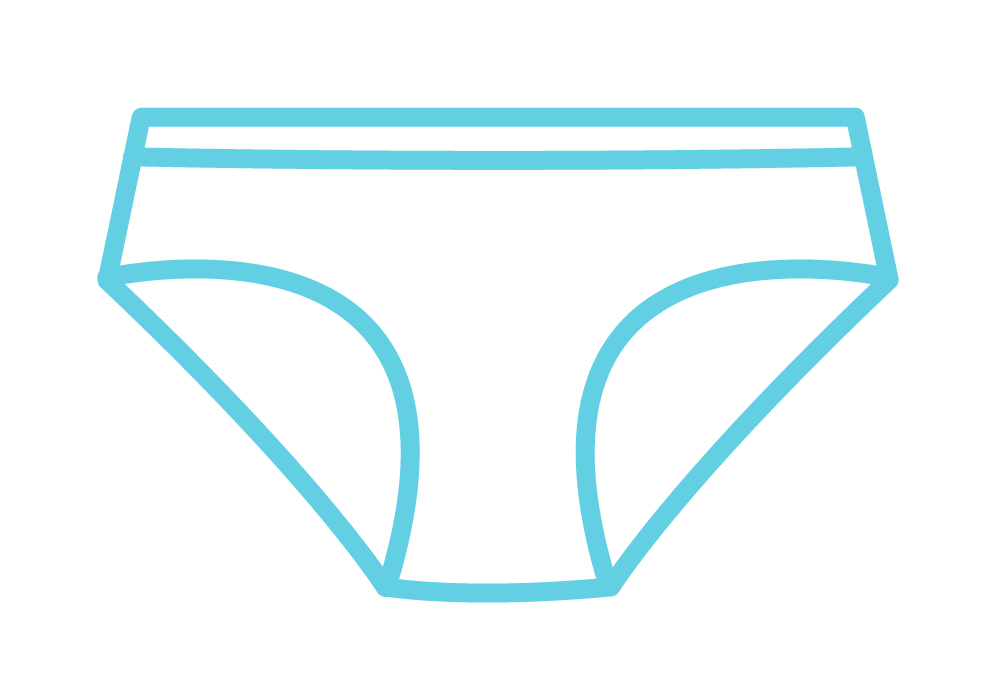 With a narrower side seam and a shorter rise than the brief, the bikini style of underwear sits slightly lower on the waist. This helps prevent a bulky feeling under leggings and other elastic waisted bottoms. This shape is ideal for the minimalist girl who likes underwear without a lot of extra fabric – and some girls simply find the lower waistband placement more comfy. Shop our Girls Bikinis.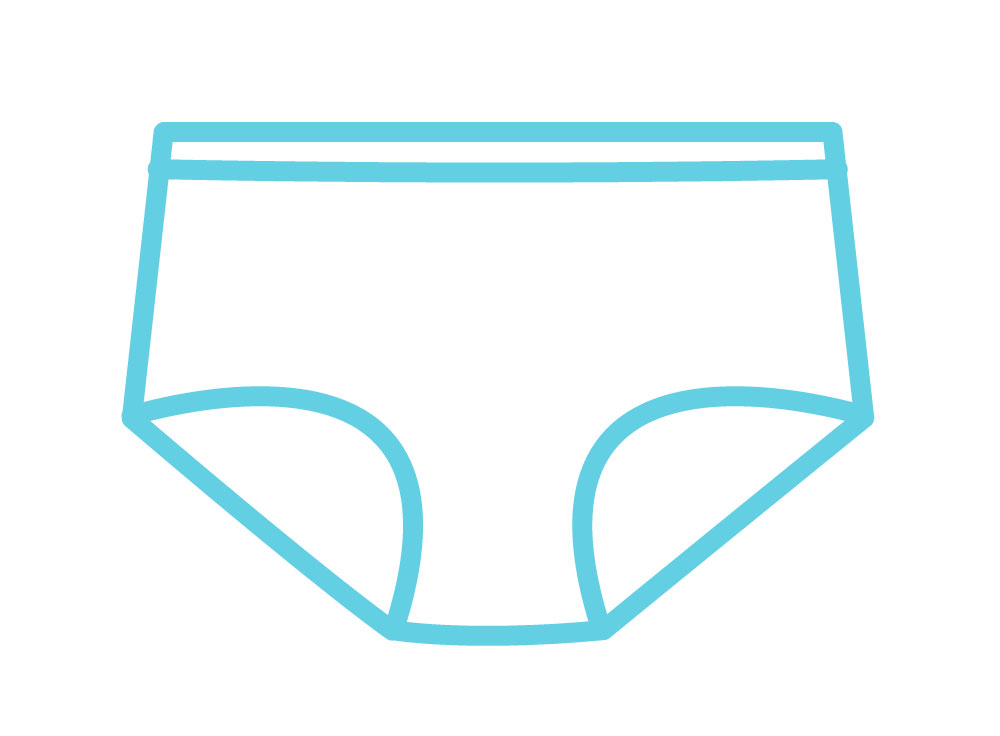 The boyshort style has a boxier shape. With a longer rise and wider side seams than our girls brief style, the waist comes up higher. Many girls love boyshorts because the lower leg openings feel more secure and comfy. A great choice for girls who like extra coverage. Shop our Girls Boyshorts.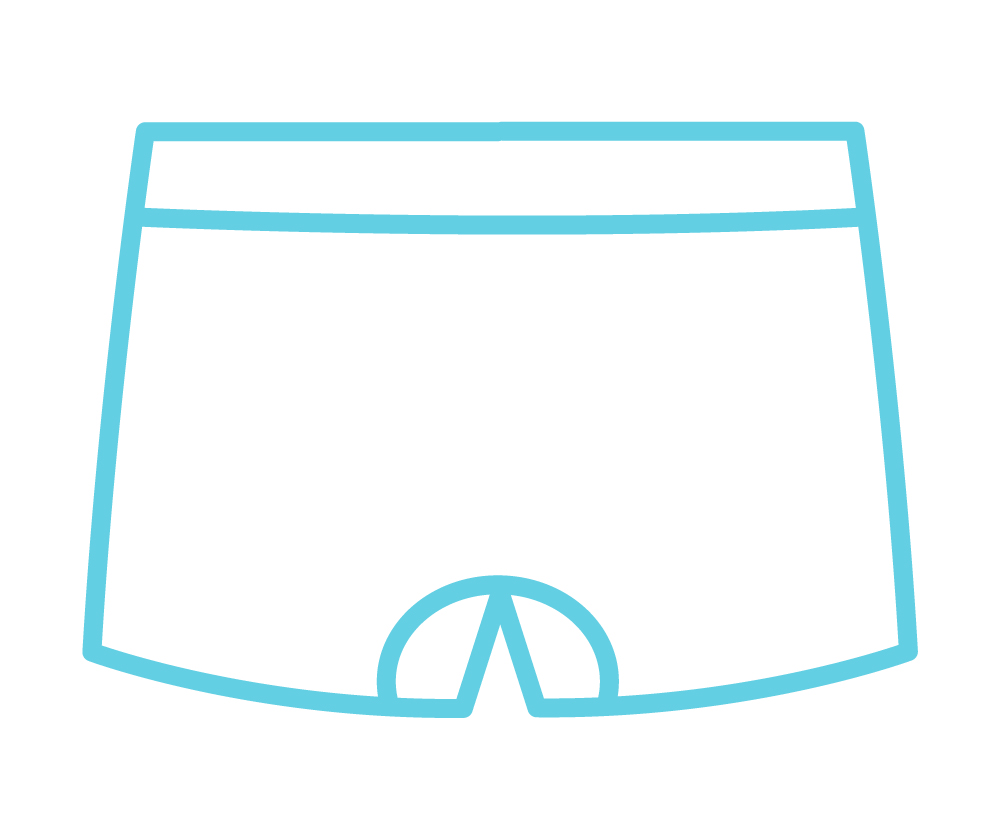 The shortie style is a hybrid between underwear and shorts – designed for secure coverage and modesty. The leg length is longer than on briefs or boyshorts, which prevents the ride-up that some kids experience with the other styles. Our shortie has a shaped gusset for comfort, flexibility, and the perfect fit. Shop our Girls Shorties.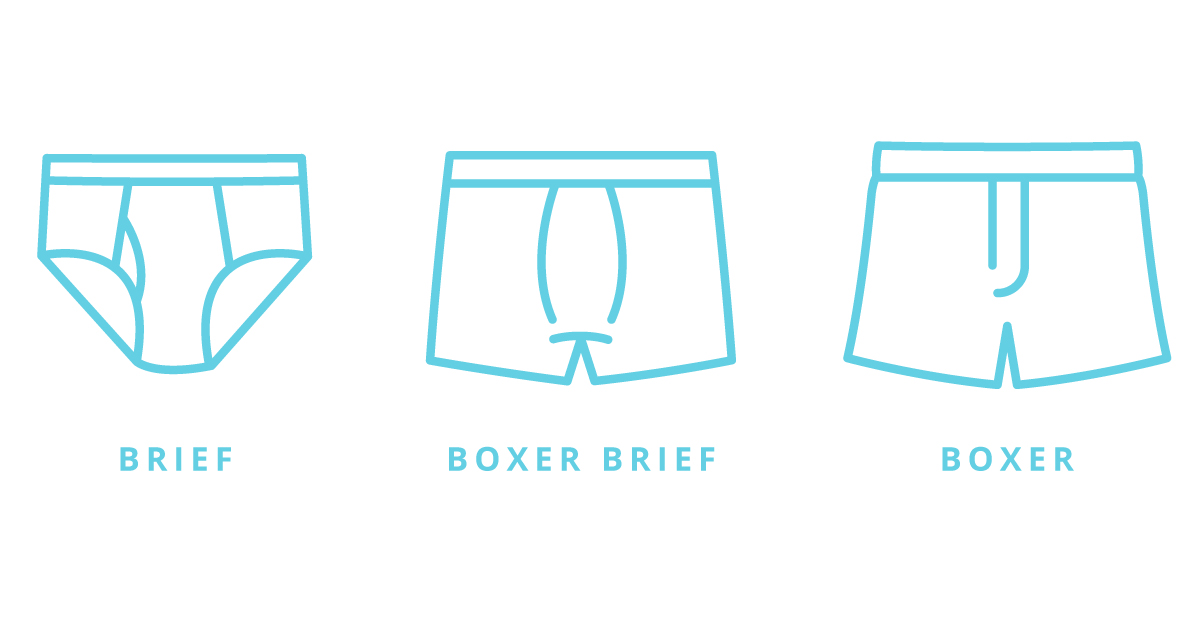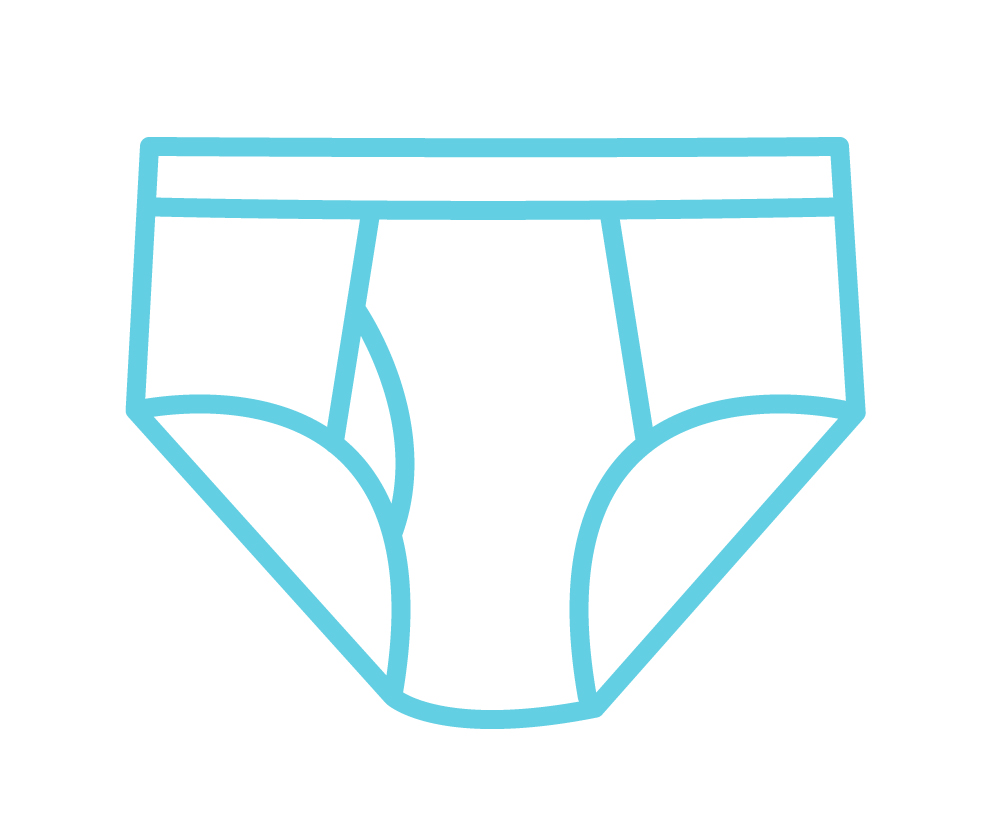 The boys brief style is great for the child who likes the security of a snug fit. Many kids prefer the brief because they don't like the feeling of extra fabric on their legs. Our brief has comfy leg openings, as well as a functional fly. Shop our Boys Briefs.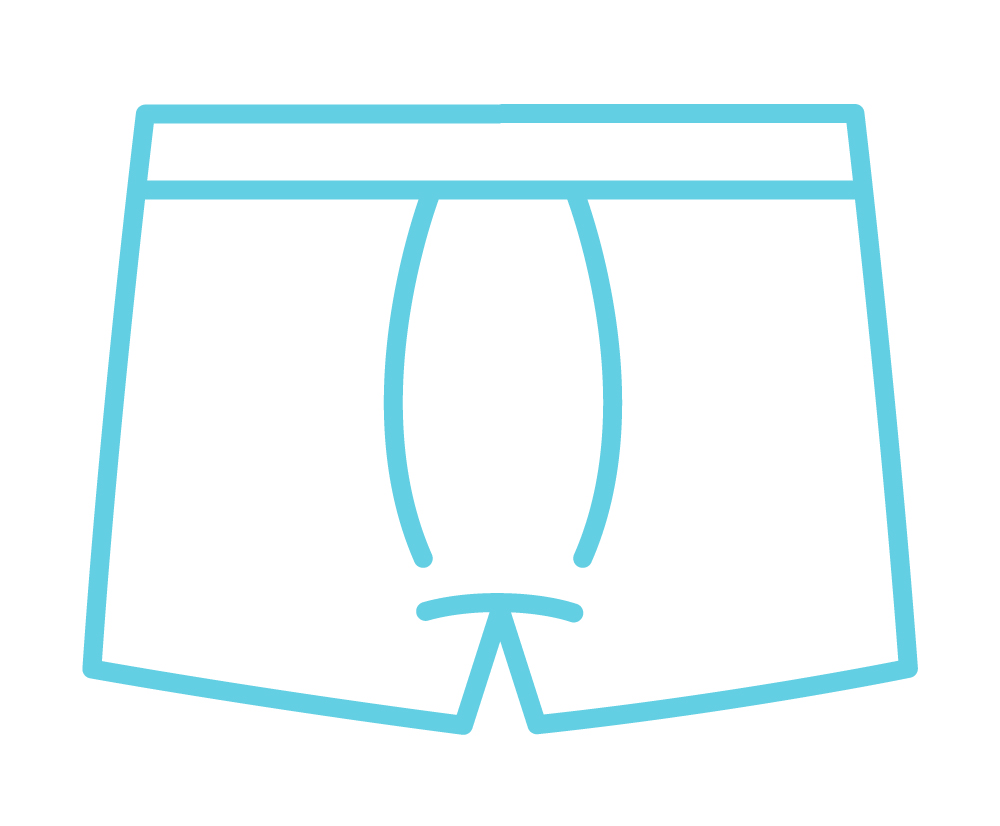 The boxer brief style combines the best qualities of the brief and the boxer. This style has a similar fit to the brief, but some kids like the longer leg length because it prevents ride-up and bunching. Ideal for the boy who wants more coverage but doesn't like the loose fit of boxers, our boxer brief style is comfy and supportive. Shop our Boys Boxer Briefs.
The boxer style is designed as a looser shape. With no leg elastic or snug hem, boxers have a wider leg that some kids find more comfortable. This is the best style for boys who want a more relaxed fit of underwear. Shop our Boys Boxers.