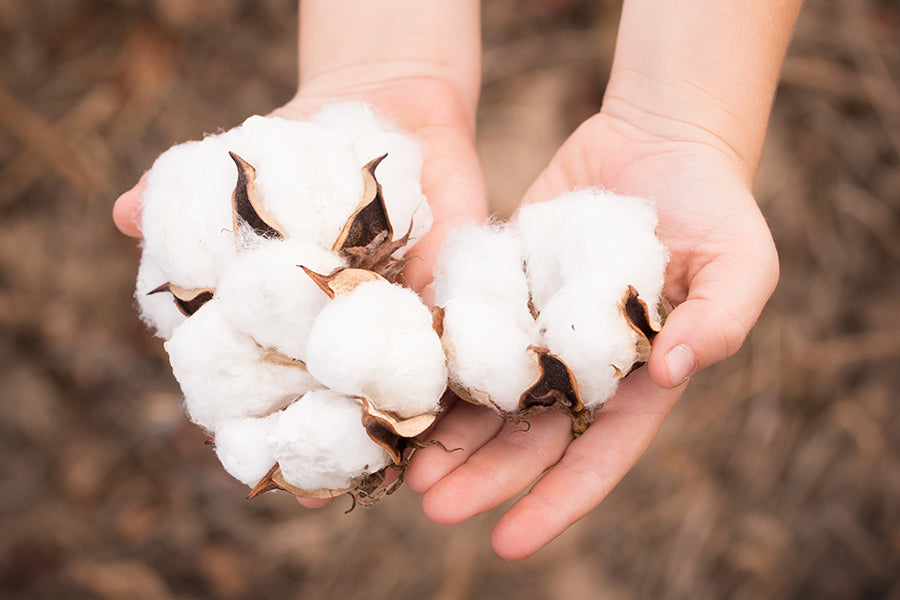 Just like the Queen of England has gone organic with her gardens, here at Lucky & Me, we want to treat our princes and princesses with the safest and most natural fabrics in our organic children's underwear and sleepwear. Her Majesty the Queen, Elizabeth II of England, takes an organic approach to her gardens. These gardens were graced by the likes of Henry VIII and are now the location of the Queen's annual Royal Garden Party. In addition to showcasing rare roses, mulberry trees, and bee hives, the garden has another layer of mystique.
The Queen's Organic Gardens
Every plant in the Queen's garden is treated without the use of toxic chemicals. When pests are running rampant on the roses, water infused with garlic is sprayed on thick. Ladybugs are laden on plants infested with pests, as these lovely insects devour rose-destroying bugs. By providing her plants with a nontoxic barrier against bugs, the Queen's gardens produce organic mulberries, mushrooms, honey, and flowers that are shared with the local fauna, as well as the Royal family and foreign dignitaries dining at Buckingham Palace.
The Lucky & Me Approach
Just like the royals, you believe that your child is a precious gift. That is why you treat your child with the utmost care and sacrifice. Nothing is too good for your child, including the choice of clothing that goes on their delicate skin. Lucky & Me has found a way to provide the children of Main Street America, from San Francisco to South Beach, with high quality underwear at affordable prices. By choosing the finest fabrics of organic cotton that have been treated like the roses in the Queen's gardens—without pesticides, herbicides or fertilizers—we are making a promise to you and your family.
Our Promises to Your Family
We promise to provide organic cotton underwear for your children that are fashionable and comfy. You will discover that our high quality underwear, such as our organic Lily collection, are made to last while maintaining their shape after many long days of play. Thanks to the colorful collections featuring the finest fabrics of organic cotton, we promise to you that your child's skin will be protected from harmful chemicals.
As conventional cotton contains many chemicals including the toxic compound paraquat, we avoid this type of cotton. Going organic ensures that our lines of organic underwear for girls are safe to wear day in and day out without harming your child's sensitive skin. Lucky & Me also promises to provide itch-free, tagless underwear that will not create tactile discomfort for your child. If you have a child who is autistic or otherwise overly sensitive to touch, this is essential for their well-being. Our organic underwear is fashioned with the special needs of children in mind. Let Lucky & Me join your family as your provider of organic underwear for children. Up next, learn more about the benefits of choosing organic clothing for your child.
---
By Rochelle Perera. Rochelle is Co-founder and Chief Product Officer of Lucky & Me. Rochelle is a mom who believes all children deserve comfy clothing. She grew frustrated with buying scratchy, badly-fitting underwear her daughter hated to wear and decided to take matters into her own hands. Rochelle has 20 years of experience in fashion, so she created Lucky & Me to offer parents comfy, quality, durable basics your kids will love. Rochelle enjoys bringing her expertise to our blog.