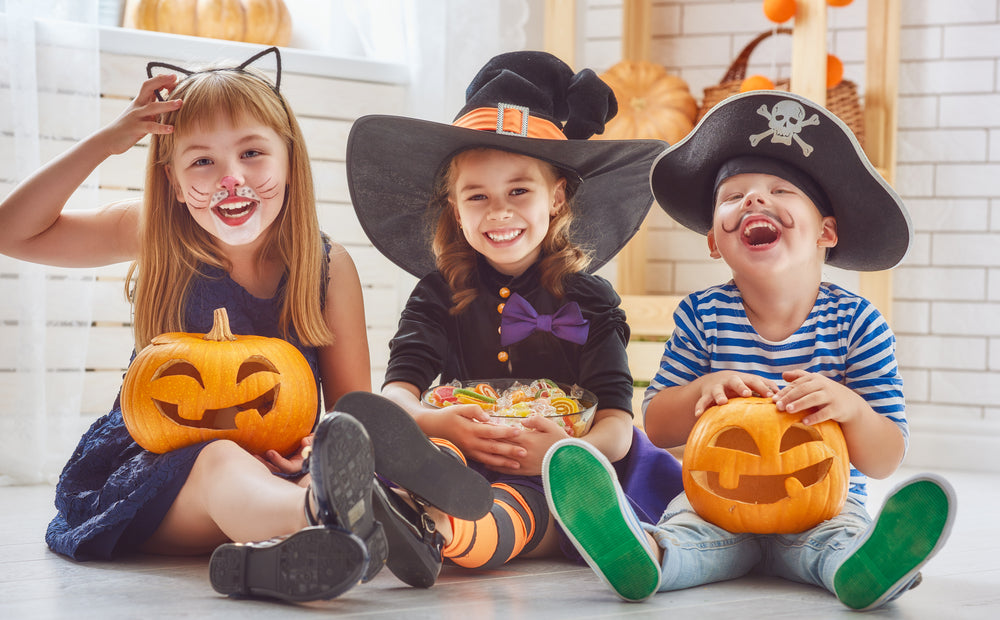 We love the fall! The weather is a little crisper and there are tons of cool things to do with the kiddos like apple picking, and of course, getting ready for Halloween! While the kids are figuring out what they are going to be, we've been checking out some crafts to really get into the Halloween spirit.
Below, we are sharing 8 resources to inspire you to create something spooky and fun with your children.
Halloween Crafts to Check Out
What about you? What are some of your favorite crafts to create for Halloween?
---
By Serena Norr. Serena creates digital and social media content for a wide range of brands and businesses. She develops multi-media marketing strategies, and manages content across a variety of platforms. Serena is the curator for The Moms Network in Northern Westchester, New York, so she keeps current on all things mom-related and she brings this knowledge and experience to the Lucky & Me blog.