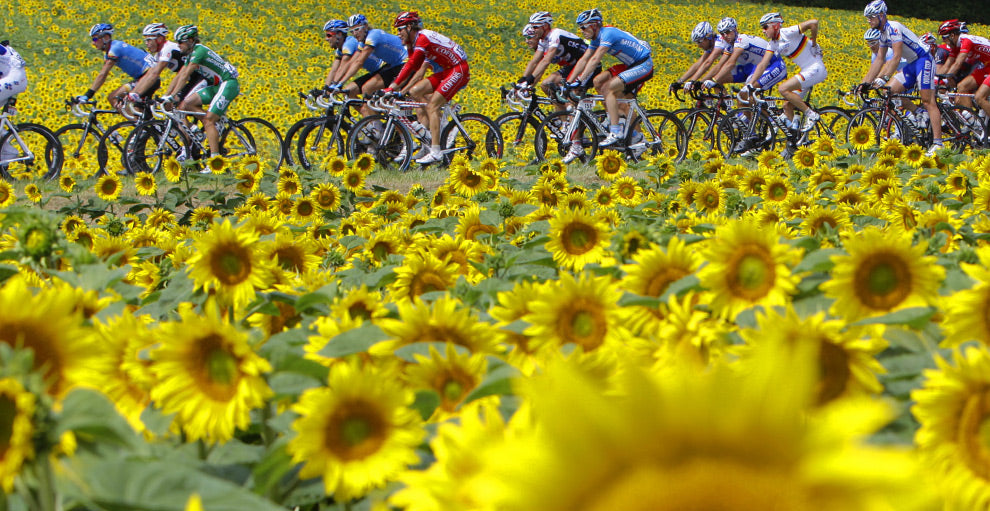 Bike Shorts for Girls are Not Just for Biking
I used to ride my bike every day. I'd go out every nice morning before work and just ride for miles, clearing my head in anticipation of the day ahead. I hosted bike parties on the weekend; several friends would come over in the morning, we'd ride 20 or 30 miles through the bucolic towns of central Massachusetts– and then we'd eat delicious meals of fresh garden salads, marinated and grilled meats, pasta pesto– and always a yummy desert.
Occasionally, we'd even go on a longer bike trip– once we rode 60 miles around Keuka Lake– one of the Fingerlakes in upstate New York. The scenery was gorgeous, with rolling hills, sprawling farms, fields of barley and alfalfa, and always a view of the lake – the sun glinting off the blue surface.
Bike Shorts Have Changed
In those days, wearing a pair of bike shorts meant squeezing into black spandex ending at the knees and cushioned at the seat with a thick chamois lining. The chamois was for sweat absorption as well as padding– a fact which was much appreciated after the first hour on the firm, skinny bike seat of my touring bike. Inspired by Greg LeMond, first American winner of the Tour de France, we emulated the racers– if not in speed or endurance, at least in attire.
Bike shorts have morphed, however, into an undergarment staple for boys and girls, as well as men and women. Although we no longer bike, my husband wears bike shorts under his baseball uniform for warmth and support. I wear them to yoga classes. And my daughter wears bike shorts, or their cousin, the capri legging, nearly every single day.
The Tour de France has changed as well– the glow is off Lance Armstrong and women were at the starting line this summer –although not for the official race, they were allowed to participate in a 56-mile race around Paris in advance of the big event. Progress, yes, and exciting for women like Taylor Wiles, an American woman who was able to compete in La Course, but not quite satisfying.
Bike shorts and under shorts for girls come in basic colors, fun fashion colors, and a wide assortment of prints. They can be plain or lace-trimmed. The best ones have a Goldilocks fit–not too loose, not too tight. In the summer, they are worn as shorts, with just a t-shirt, or under skirts and dresses for a put-together look. In the winter, they provide an extra layer of warmth as well as modesty.
As we complete our Back-to-School shopping, we will be stocking up on bike shorts in staple colors like these Jada bike shorts from Lucky & Me.
---
By Liz Smith. Liz has worked across the globe for many of the world's best known apparel brands, including Justice, Chico's, Victoria's Secret, and Hanes. She has worked closely with dozens of factories in more than 20 countries to ensure that production is of the highest standard. Liz has managed all aspects of garment production, from design through fabric development to sewing and merchandising - so she knows what it takes to make high-quality apparel. Liz is thrilled to share her knowledge about clothes to help discerning customers choose the finest products.