Our Gracie Tween Girls Briefs are crafted from 100% organic cotton in the tried-and-true perfect thickness. Airy enough to stay fresh and breathable all day, yet hefty enough to feel comfy and secure, this tween girls underwear has a gentle waistband and leg openings that won't bunch or ride up. Ethical and sustainable, these organic cotton briefs are sure to win over young teen girls who care about our planet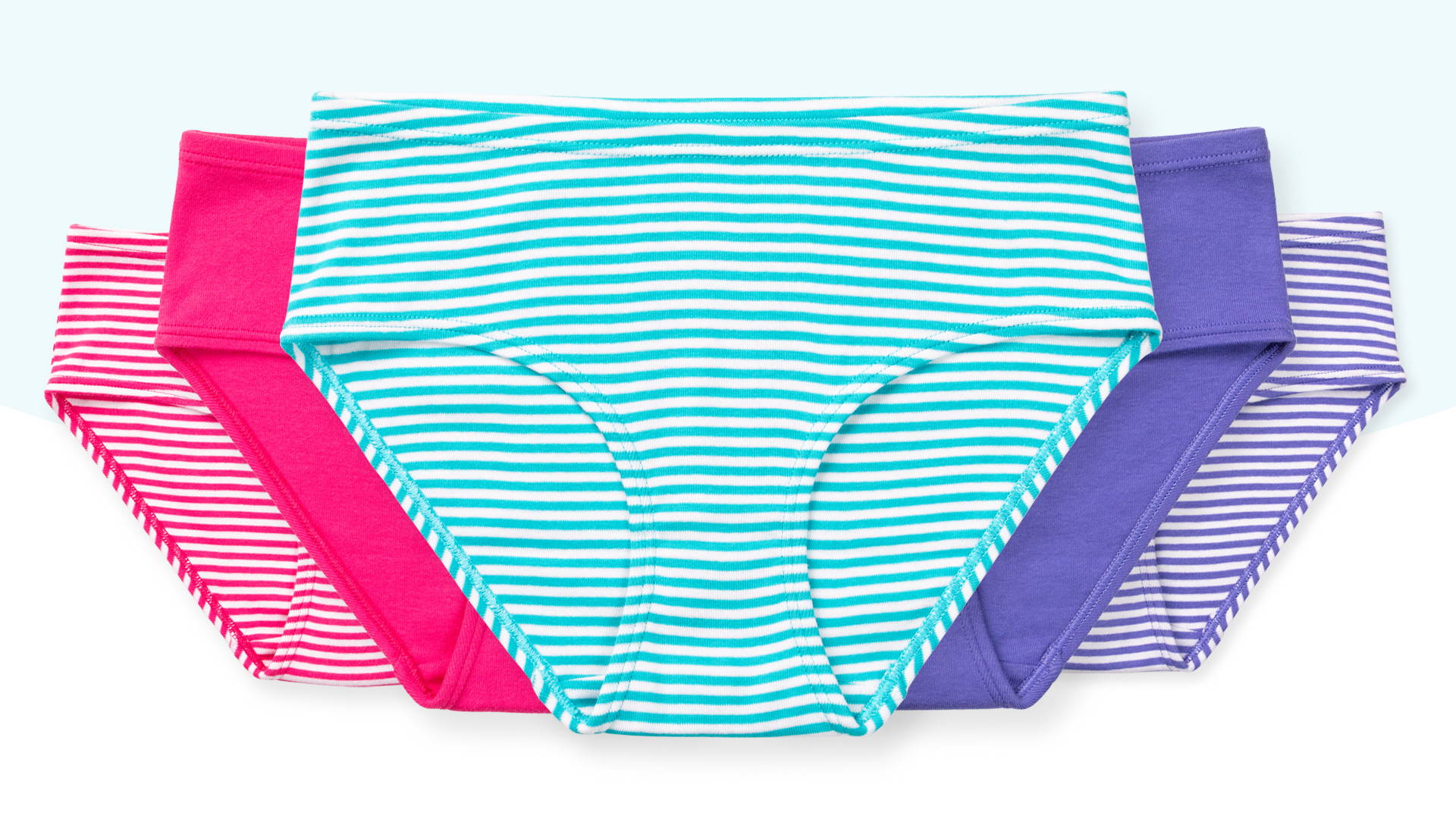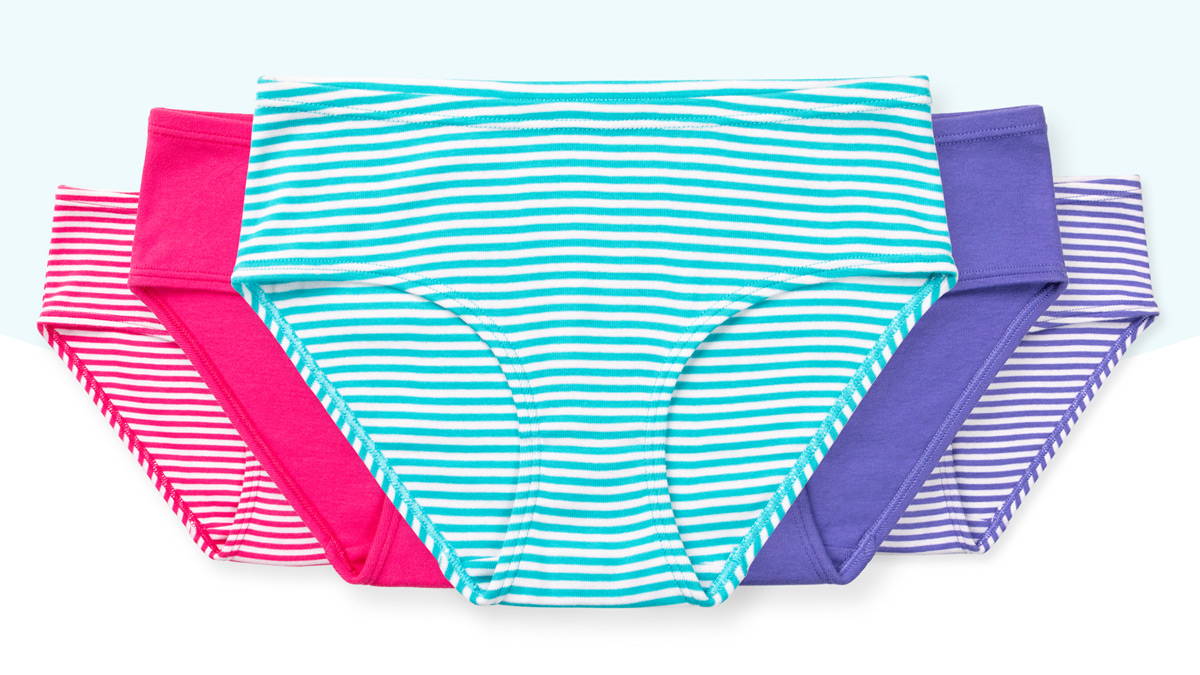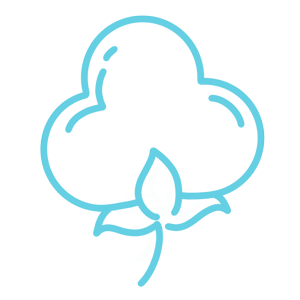 Certified organic cotton fabric used throughout

No scratchy or itchy tags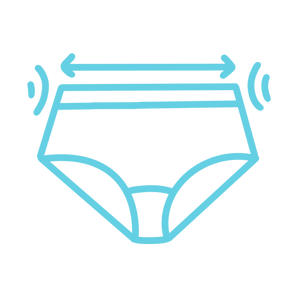 Fabric encased waistband won't bind or pinch their skin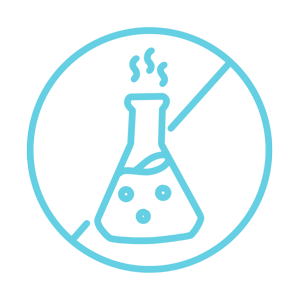 Our fabrics are certified free of harmful chemicals
Fabric encased leg openings for no-wedgie fit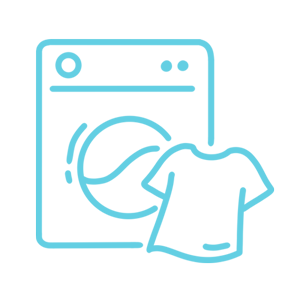 Our organic cotton is not treated and may shrink 7-10%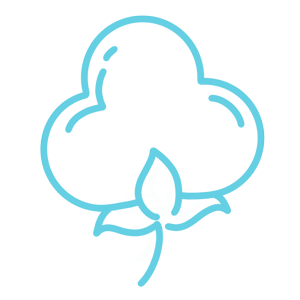 Certified organic cotton fabric used throughout

No scratchy or itchy tags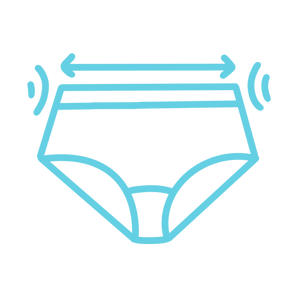 Fabric encased waistband won't bind or pinch their skin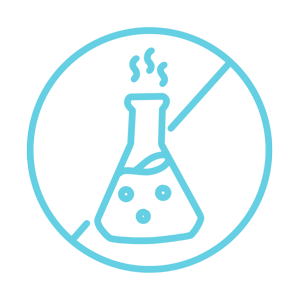 Our fabrics are certified free of harmful chemicals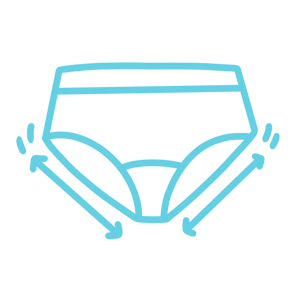 Fabric encased leg openings for no-wedgie fit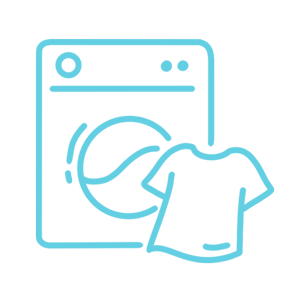 Our organic cotton is not treated & may shrink 7-10%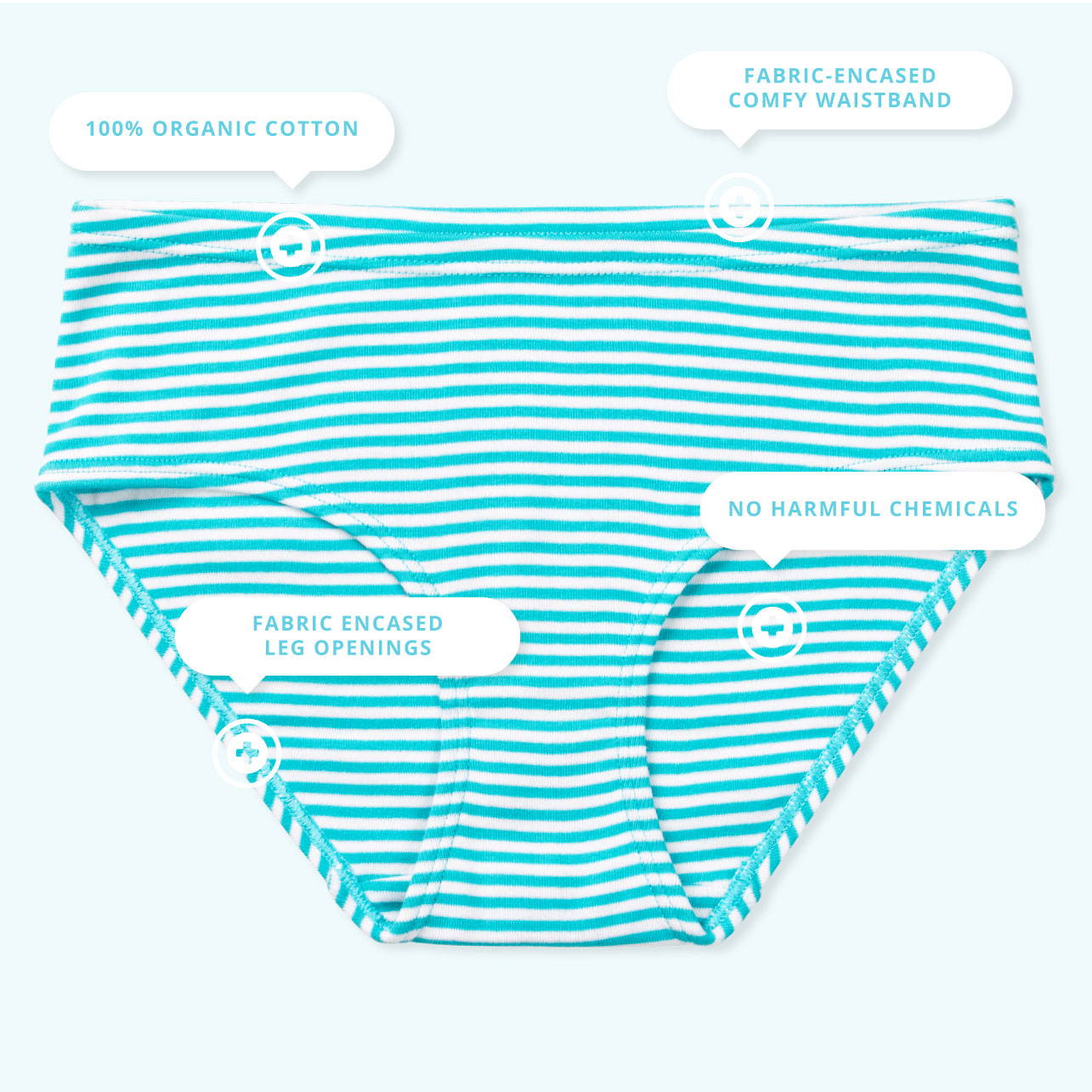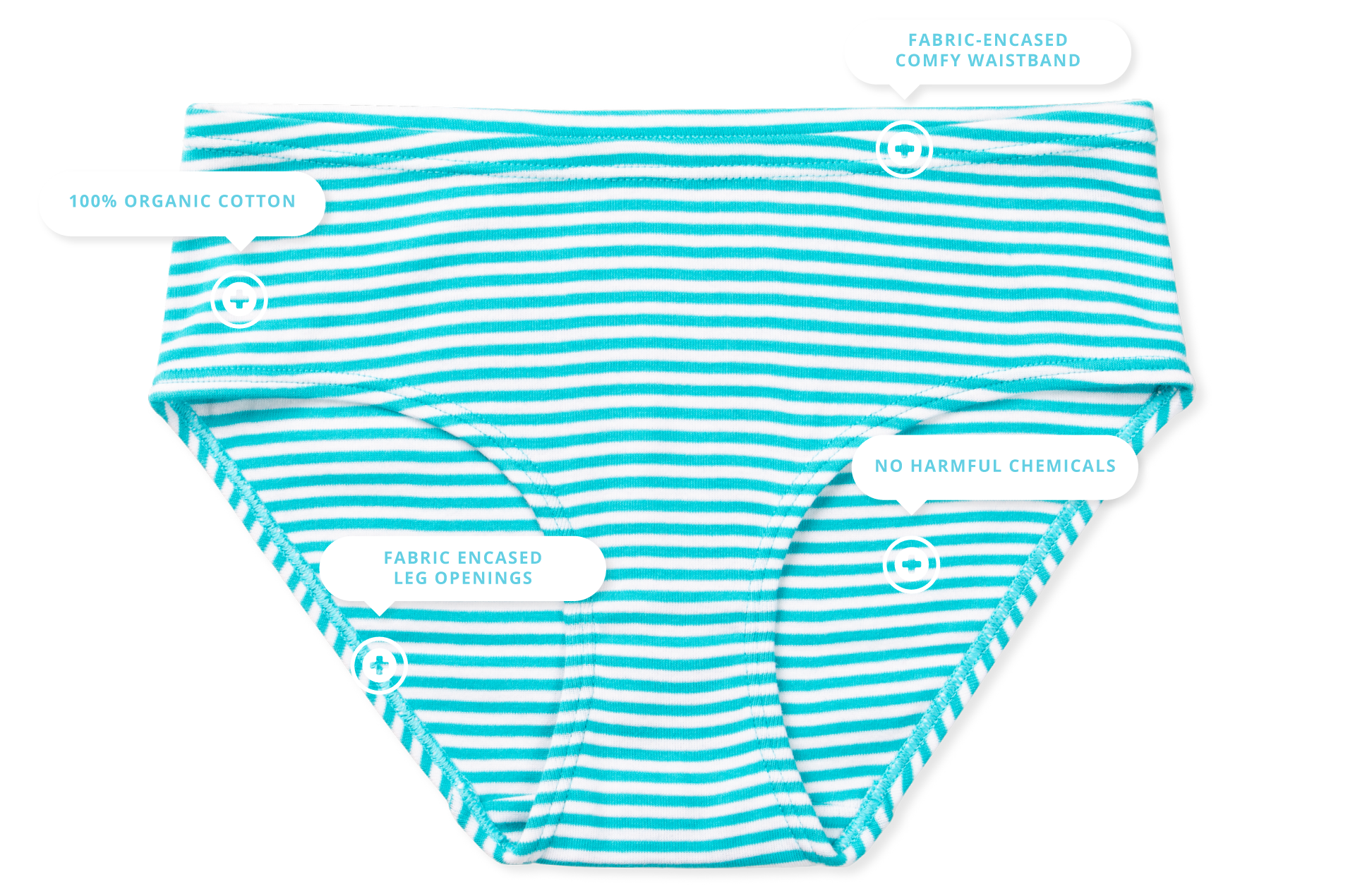 "My daughter loves Lucky & Me underwear. We have cleared her drawer of everything else because these are the only ones she finds comfortable!"
"The quality of these underwear are amazing! All organic and super thick and soft. The fabric feels so nice. Very happy we came across this brand and I'm now changing out both of my girls underwear to only this brand from here on out! "
"These underpants are cute, fit well, and planet-friendly. What more could you want? Forever a fan."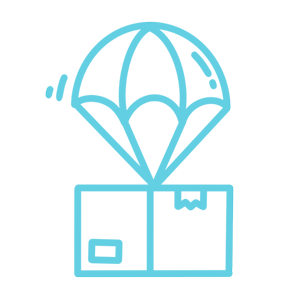 On all orders within the continental U.S.

Breathe easy with free returns on all products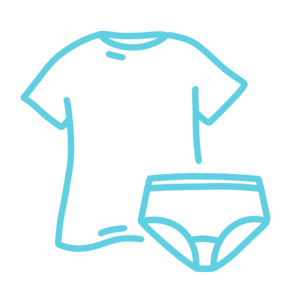 Completely comfy or your money back
What customers say about Gracie
Customer Reviews
Write a Review
Ask a Question
The absolute best!
I can't recommend these enough. They are the only underwear my child will wear. I bought a few packs. No more tears in the morning or wasted money trying other types. My daughter likes to wear her underwear below her belly, these are perfect.
06/21/2022
Scarlett

United States
Magic!
These are the best purchase I have made for my 8 year old! Underwear has been a consistent, constant battle. I've spent hundreds if not into $1,000 over the last 6 years trying to find underwear that she would wear. She doesn't have any diagnosed sensory issues, she's just very particular about how the underwear fits, feels, and moves on her body. This has been a nightmare for both of us. When I got the package in the mail I had little hope of her wearing the underwear, based on past experiences. I have never been happier to say I was wrong! She has worn a pair of Gracie Tweens everyday. I have even bought more pairs. I can't recommend this brand enough. It's made getting dressed in the morning much easier. I've held up this underwear against others of the same size and there's no comparison. The Lucky+Me has space where it's needed. Also the descriptions of how the underwear fits are so helpful! We are a life long customer
02/26/2022
Kimberly C.

United States
Too Thick. :(
My daughter has worn various styles of Lucky and Me over the years. She's 7 now and I bought these because I needed the larger sizing for her. Unfortunately she refuses to wear these. They are not as thin or soft as previous styles. They seem like high quality but unfortunately she is highly sensitive to fabrics and how they feel.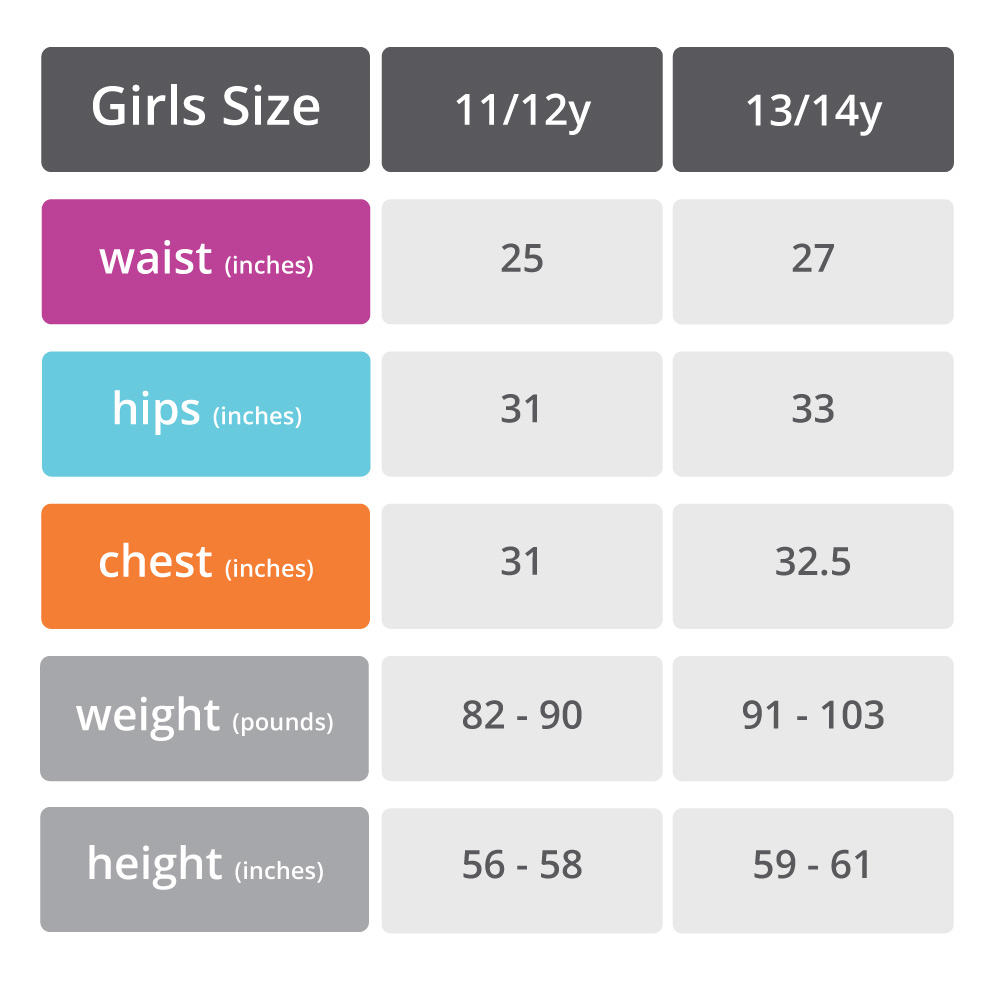 All measurements are in inches and pounds.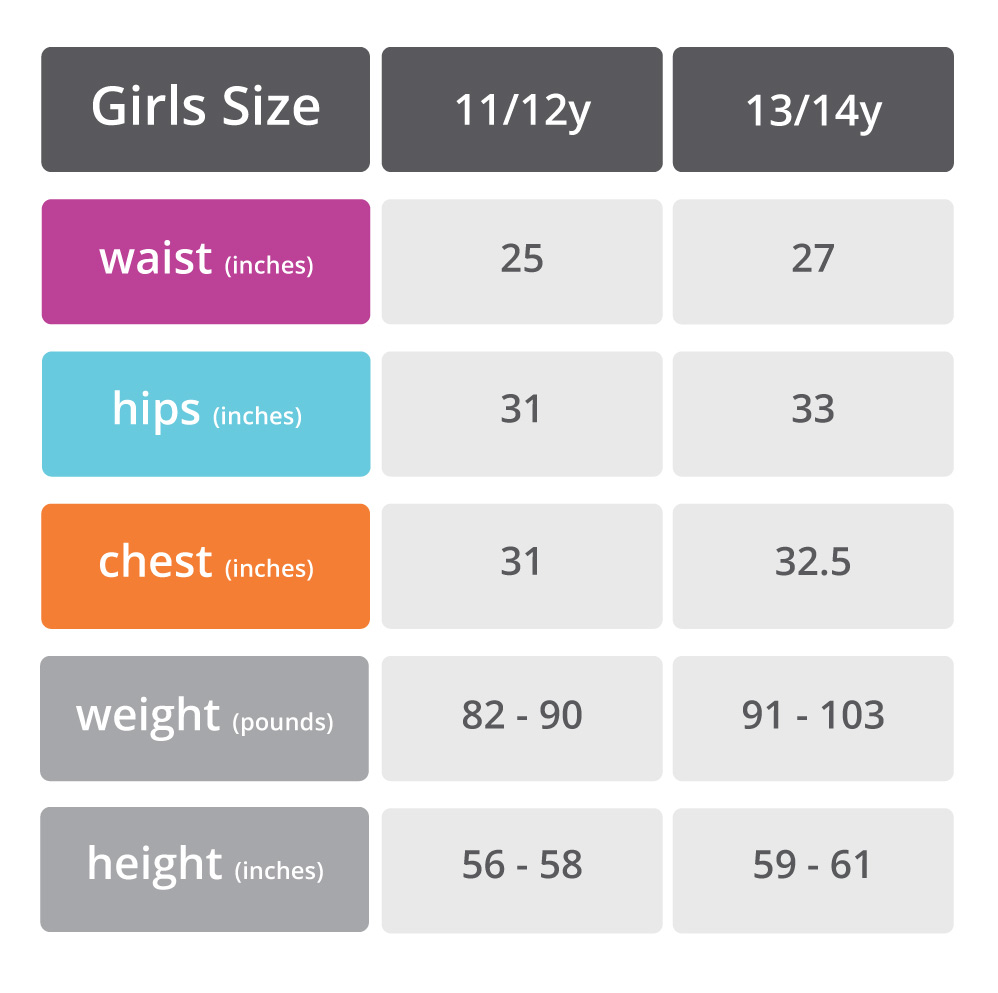 All measurements are in inches and pounds.
For tips on how to measure, see our Fit Guide